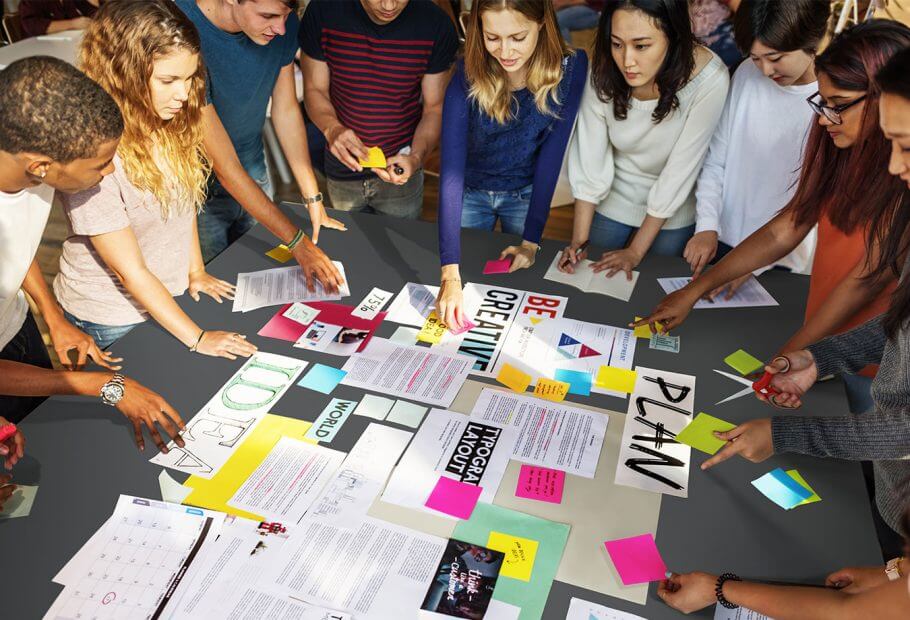 Be the first to let your friends know about this. Click the buttons below to share on Whatsapp, Facebook or Twitter.
Formal Education Is Not Enough, Here's Why!
The world is evolving and formal education without extra skills is no longer enough. Students spend so much time learning how to read and write from infancy to adulthood without paying attention to other non-academic activities. This pattern has defined education in our society, making us to quickly forget that Education is not limited to 'classroom learning'.
Extracurricular activities play an important role in defining our level of education. These days, extracurricular activities are seen to be 'unimportant', sadly. This ideology has narrowed down a lot of talents. Our kids now grow up, graduate and start looking for white-collar jobs because all they were taught in school was how to read, write and well, spend the rest of their lives behind an office desk.
Education is supposed to be an enlightening experience all round. Formal education alone limits your potential even before you can begin to dream. The little extra you need to spice it all up will be extracurricular activities.
Benefits of Extracurricular Activities
1. Self-Confidence and Social Skills
Extracurricular activities help students to build character and in the process, meet others with the same interests as them. You learn to work as an integral part of a team. This ability to collaborate with your peers helps you to develop good leadership skills and the ability to adapt to new situations. These activities greatly boost your self-esteem and confidence; helping you to face challenges without fear or doubt.
2. Creativity Boost
Extracurricular activities involve finding the best way to overcome challenges. This helps students to develop creative thinking skills that can be applied in real life situations where logic, strategy and prediction skills are required. You might see these activities as mere hobbies but they help in the self-discovery process; unveiling your strengths and weaknesses.
3. Multitasking Skills
Digging outside your normal academic routine helps you develop a multitasking skill which keeps you on track all the time. Extracurricular activities aid students to develop time management skills, helping them to achieve more in a limited time. Evidentially, in an organization where there is pressure to meet up with deadlines and severe urgency to achieve targets/goals, employees who were involved in extracurricular activities during their days in school tend to perform better.
Finally
Formal education teaches students how to be robots when they grow up (work, sleep, repeat). It confines and limits their thinking capabilities, robbing them of the full package that comes with education. Is that what you really want? Then do not be scared to try out things you love to do. You can get involved in extracurricular activities and still be successful in your field, it doesn't make you less dedicated; all you need to do is to strike a balance between them.
Thank you for reading!
I hope you found this article interesting. You can always check the Study Guide tab for other related articles.
Check Out:
Be the first to let your friends know about this. Click the buttons below to share on Whatsapp, Facebook or Twitter.